The Lotus-Heart is closed until 5 January 2017.
Best wishes for the season and a happy New Year.
Welcome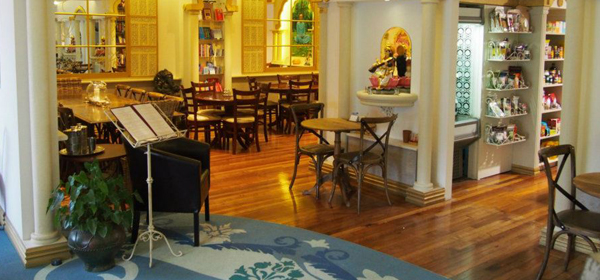 Welcome to The Lotus-Heart Vegetarian Restaurant where we strive to provide a unique and peace-filled inner-city dining experience.
The Lotus-Heart is independently owned and operated by students of Sri Chinmoy. We aspire to create a small corner of the world that is inundated with the spirituality and philosophy of our meditation teacher and to offer a peaceful oasis to inspire the heart.
About Us
Our Menu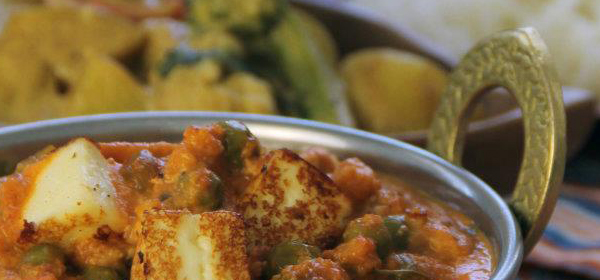 The Lotus-Heart is dedicated to conscious living and healthy eating, striving to create a global cuisine naturally. We use the freshest ingredients, locally grown and organic where possible, natural sweeteners, vegetarian and plant-based cheese, and a selection of plant mylks for beverages. In addition to vegetarian fare, our menu is predominantly wholefood plant-based with ample gluten-free options and choices for those on raw food diets. By request and if possible we are happy to cater for specific allergy needs. Children are most welcome and we have a children's menu and high chairs available. Please note that we do use onion and garlic in our meals.
View our menu
Reserve a Table
The big quake of 22 February 2011 in Christchurch permanently closed our Colombo Street cafe and rendered our Cathedral Square location inaccessible.
Since that time, The Lotus-Heart consolidated into one location at 363 St Asaph Street, between Fitzgerald Avenue and Barbadoes Street (on the right hand side of the street).
This is the now only location currently operating.
Reserve a table